We have worked hard to build a great staff here; we will continue to provide your players with the tools and coaching to build a foundation that will get them to the next level.
Train More Play Less Staff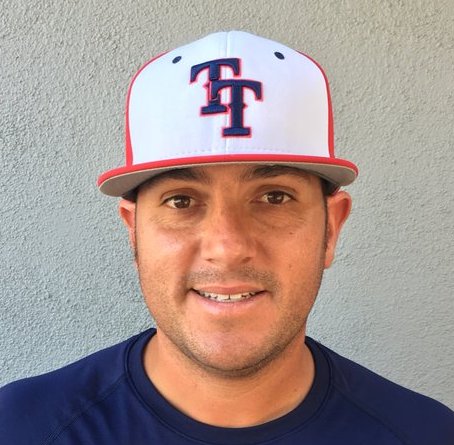 Jason Garcia
Former Division 1 baseball player @ BYU-played under Vance Law. He was All-Mountain West Tournament Team & lead BYU to the MWC tourney title. Played 2 yrs @ Long Beach City College under Casey Crook. Prepped at La Quinta HS under Dave Demarest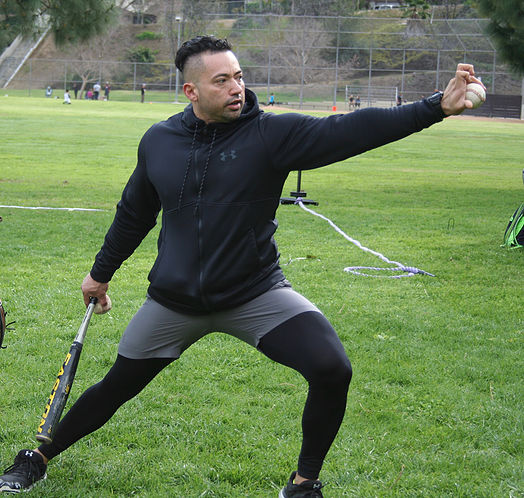 Tony Velasquez
Over the past 5 years, Coach Tony has trained young athletes to optimize their sports performance in the Greater Orange County and Los Angeles area.  His clients success stories include overall improvement in mobility, increased strength, and superior explosive power.
Using scientifically backed training methods and advanced assessment techniques, Coach Tonys proven system has landed his clients starting positions on winning club teams, competitive varsity placement, athletic scholarships, and more.  
His resume includes exclusive internships from professional sports training facilities including Bommarito Performance (one of  the top training facilities for NFL 1st round draft picks). He was honored to have worked with professional athletes.
Coach Tony had the opportunity to learn from Pete Bommarito, owner of Bommarito Performance in Miami, Florida,  and Adam Boily, owner of Systems 8 Performance in Davies, Florida. While In college, Coach Tony was coached and trained by former Miami Of Ohio Head Baskeball Coach, Lisa Bradley. Ms. Bradley was instrumental in his decision to pursue a career in strength & conditioning.
Prior to focusing on athletic strength and conditioning, Coach Tony offers over 10 years of experience in private coaching and training. He understands the high demand of sports on the athletes body.