This program design was created to bring the AMERICAN people together throughout our country, people that have the same life and baseball mindset. This program is not designed to say what state and/or region is better.
We are one nation and it is time to bring our sport back by putting all of our talent together to show AMERICA'S true potential.
This program is not about me, my staff or my organization. This program is not to boast how good we are but designed to make sure our talent is getting the right teaching/ guidance throughout their childhood and adolescence so it does not go spoiled. 
Top Tier Americans Rosters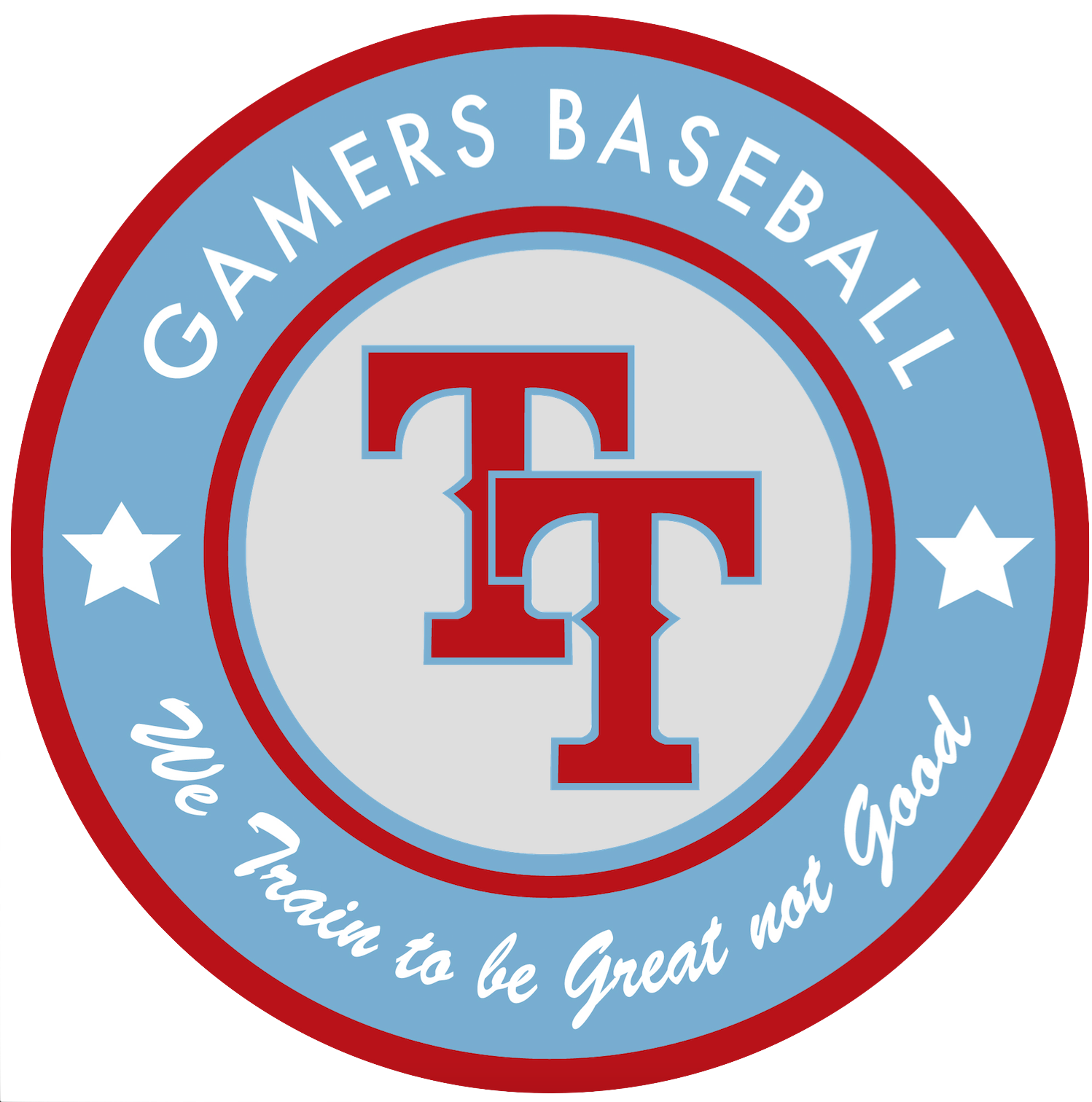 Top Tier Americans 10u
Graduation Year: 2025-2026
Date of Birth: 2007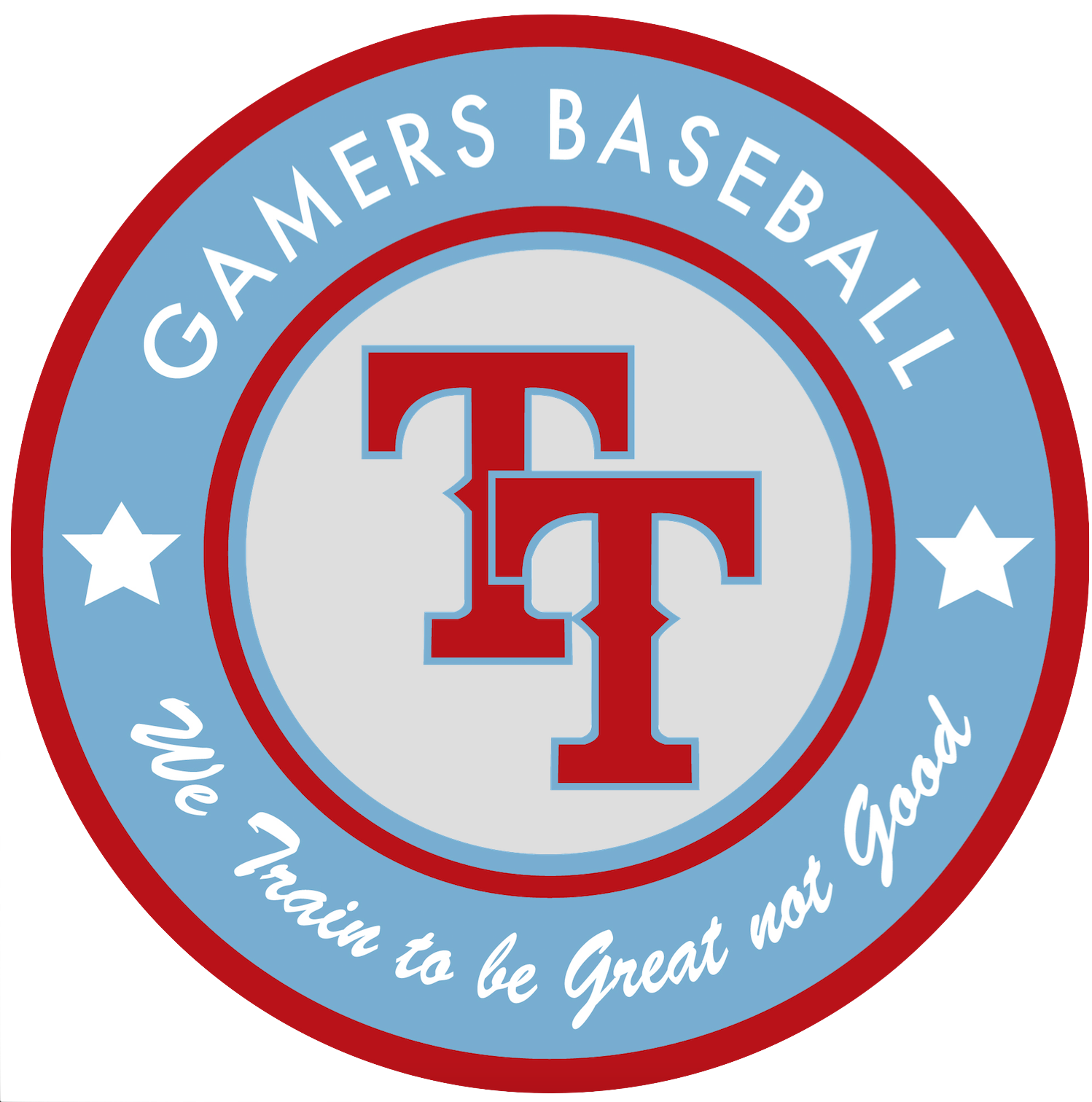 Top Tier Americans 11u
Graduation Year: 2024-2025
Date of Birth: 2006